Building Belief and Confidence
- the magic potion for success
Understand the 5 Golden Rules of Belief and Confidence
10 Specific Tour Proven Strategies to assist YOU become more confident and score lower
This workbook is an essential for every player. It helps the player understand the key concepts of belief and confidence and how these are a deal-breaker in the quest for sustained tournament success. The exercises help the player through the journey of self-discovery to construct a deeper level of self-belief to act as a foundation for tournament confidence to prosper. It discusses how every player should endeavour to be pro-active in developing these two critical skills.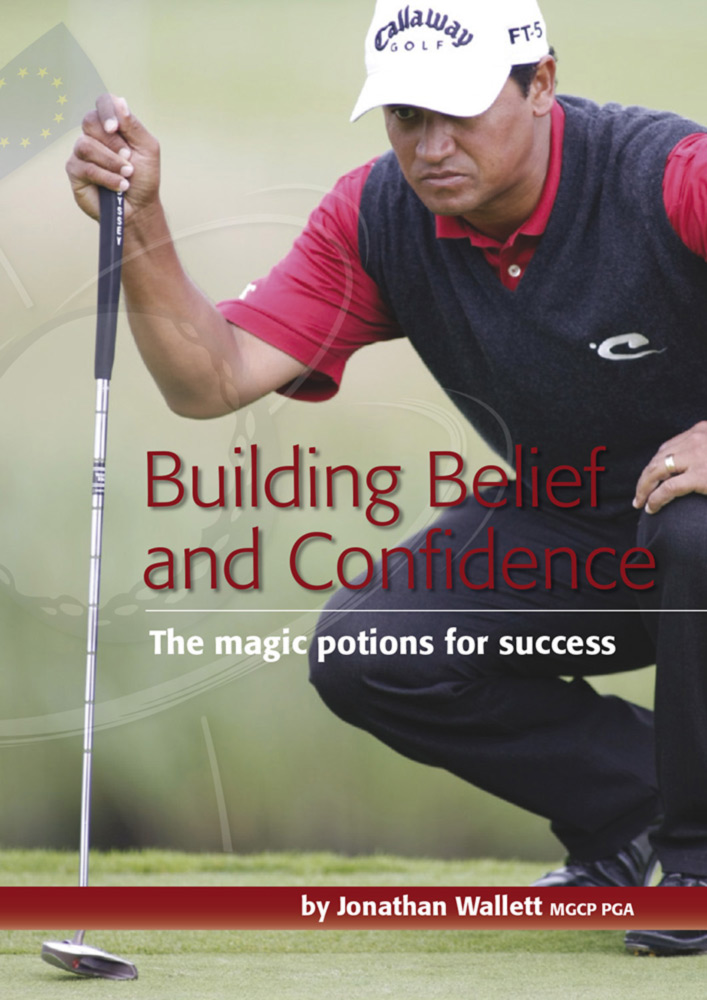 "Your belief shapes everything you achieve. No-one can achieve more than what they believe"
Gary Player – pictured with author Jonathan Wallett at 2014 Open
"If a golfer chooses to compete, he must choose to believe that he can win. Winners and losers in life are completely self-determined"
Dr Bob Rotella (Picture Dr Rotella with author Jonathan Wallett at 2016 British Open)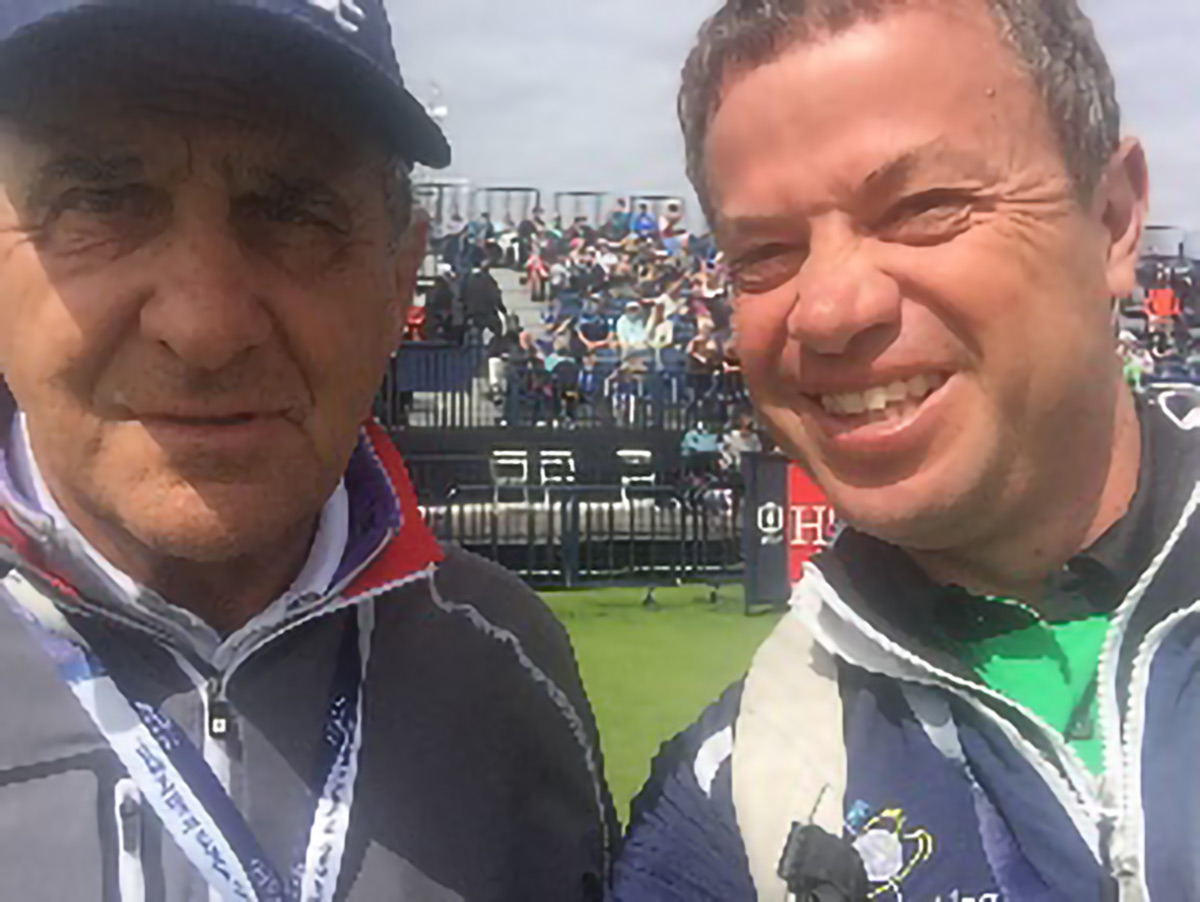 170 pages Canadian Bound in full colour with over 30 practical exercises to help you grow your Confidence and score lower. Players invest hundreds and thousands on equipment and travelling to tournaments but this workbook will assist you build skills that will have more impact on your game than any new putter or wedge.
Don't miss out on this opportunity to short cut your improvement – without these strategies to pro-actively develop your Belief and Confidence most players will score significantly higher and not perform to their potential
Only 100 Building Belief and Confidence Workbooks available for sale in – first come first served – once they're gone, they're gone