Creating Your Inner Vision
- Turning your dreams into reality
Develop your inner vision to create a gravitational pull towards turning your dreams into reality
Build a Plan for Success
Learn and understand the 5 golden rules of goal accomplishment
This workbook takes you through the step by step process of turning your dreams into manageable goals. This workbook identifies the critical success factors to achieving your goals and is an essential first building block for every serious player. It helps you to define your dream of where you want to go in your golfing life, and then from this dream the exercises at the end of each chapter help you to develop a concise and precise roadmap of how to get there. The workbook then progresses to outline the five golden rules of goal accomplishment, so that now you've developed your road map you can then set about achieving your dream.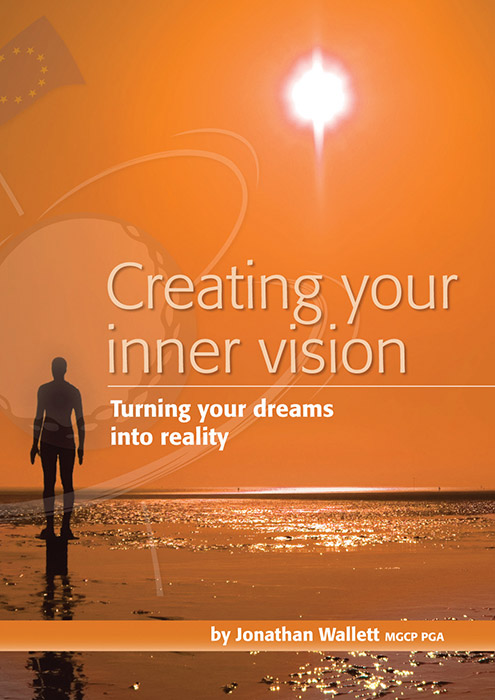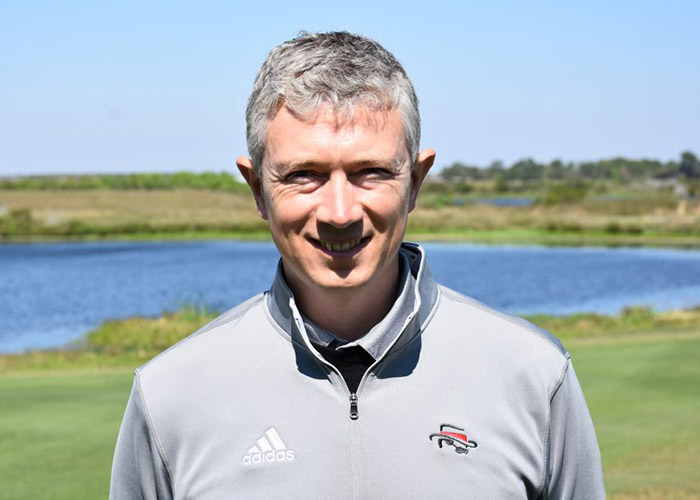 "Creating Your Inner Vision is the first workbook of its kind - it helps young students gain motivation, desire, knowledge and above all can guide them in creating their dream. Jon knows what it takes to make golfers excel and win"
Robin Symes, Teaching Director of the David Leadbetter Academy Korea, coach to top LPGA tour player Na-Yeon Cho
"Creating your Inner Vision workbook is a good tool for elite golfers. I like how Jon discusses the relationship between vision, commitment and goals. The workbook is a wonderful roadmap for serious golfers who want to complete a goal achievement program"
Dr Patrick Cohn, PGA Tour mental coach to over 10 different winners on the PGA Tour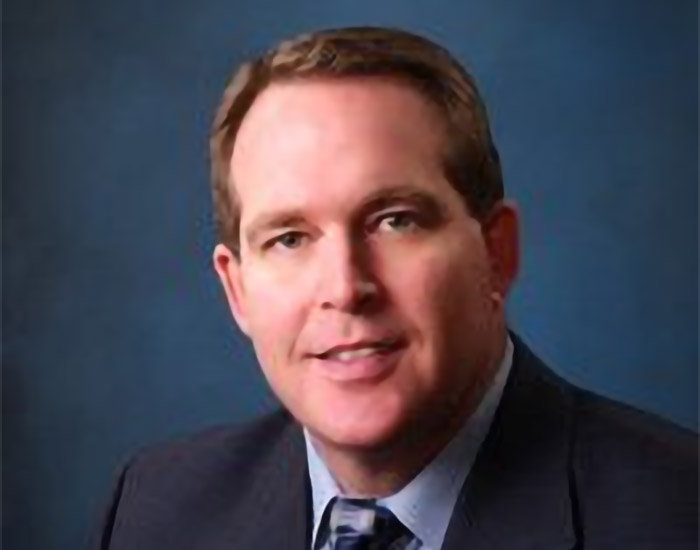 88 pages Canadian Bound in full colour, with 14 practical exercises.
Only 100 CREATING YOUR INNER VISION WORKBOOKS available for sale in – first come first served – once they're gone, they're gone