Pathway To The Tour
- Critical keys to building a Tour Career
What is the pathway to a career on Tour?
What are the common denominators and critical success factors?
This is our latest workbook, authored after a decade working in the European Tour. Inside you will find a blueprint that can be adapted to each and every player to optimise their opportunity of success.
The workbook is in three sections – Concepts for Success, Practical Skills to Assist you Score Lower and Putting it All Together.
Many players work hard, but not on the right things in the right way. This workbook aims to assist each and every player so that they receive what they deserve from their effort and commitment.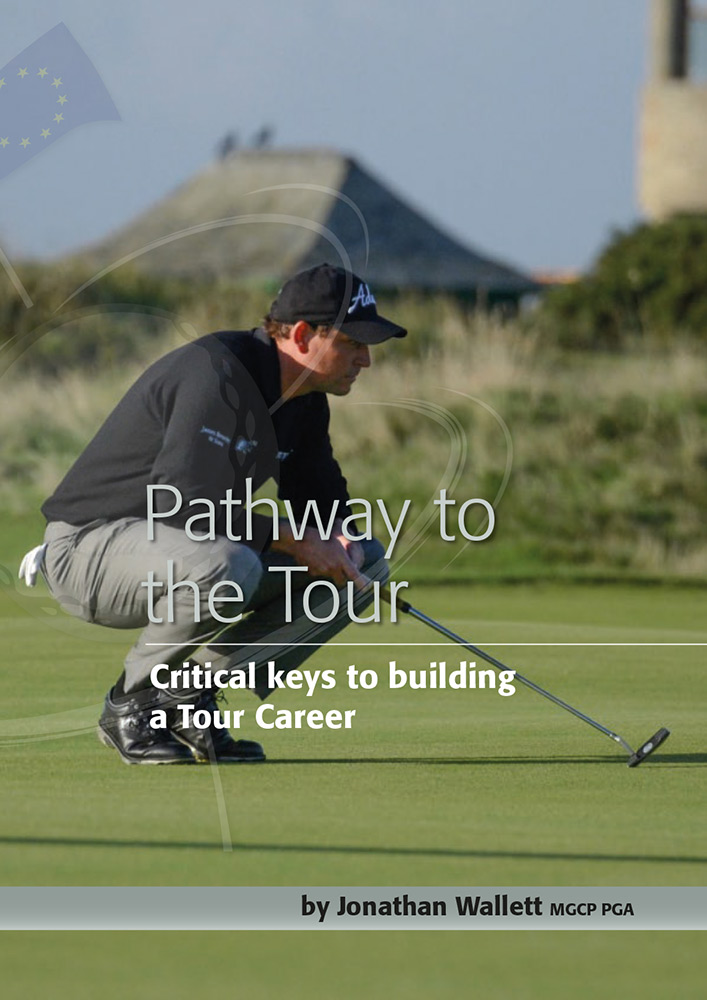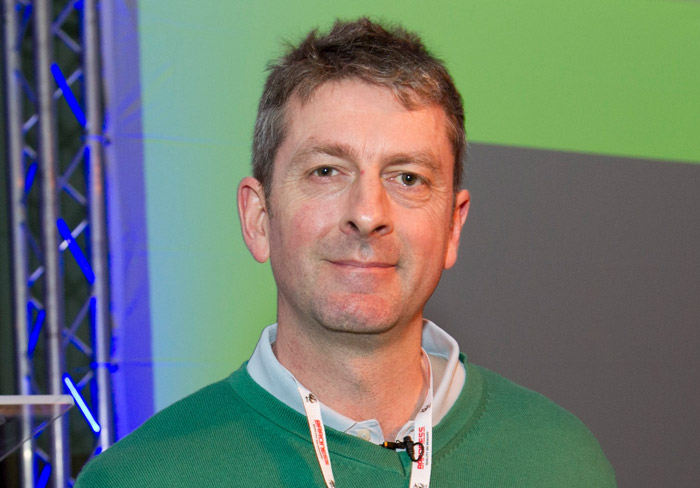 "To be the best player that you can be is not about the swing, it is not about the mind - it is a process of combining BOTH"
Dr Karl Morris
"So just like I've always kind of lived my life out here on the Tour, after a disappointment, it's onward to the next week, and forget what you did in the past, except to where it might help you play better golf."
Tom Watson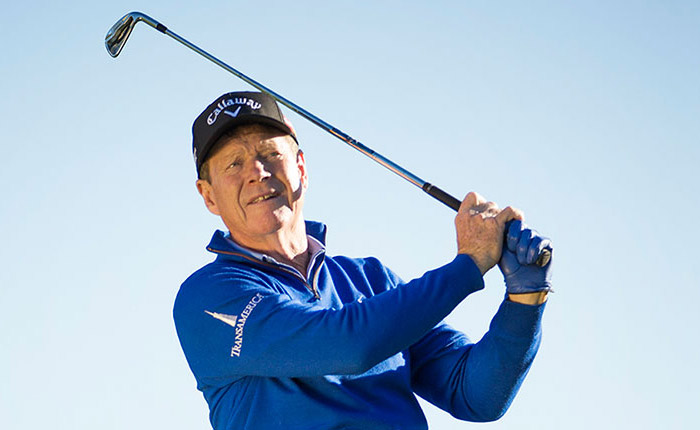 Don't miss out on this opportunity to short cut your improvement - start your journey to the Tour!
Only 100 TOUR SUCCESS Workbooks available for sale in – first come first served – once they're gone, they're gone