Tournament Play
- learn to win with your B and C game
Why do some players perform great in practice but find it difficult to recreate this form during competition?
What separates great ball strikers from great players?
Discover the critical success factors for building a great career in tournament golf
Learn to become a true competitor and performer
Learn to perform your best at the critical moments
This workbook is an A to Z of the tournament and management skills every golfer must master if they aspire for a career in professional golf. It is about understanding that to be the best competitor you can be, each player must look to become an expert in all the different skills and components that make up the jigsaw puzzle of being able to compete and perform at the critical moment – i.e. during competition. The world's best players understand that the game of golf is not purely about ball striking ability. It's about the ability to get the ball in the hole in the fewest strokes possible.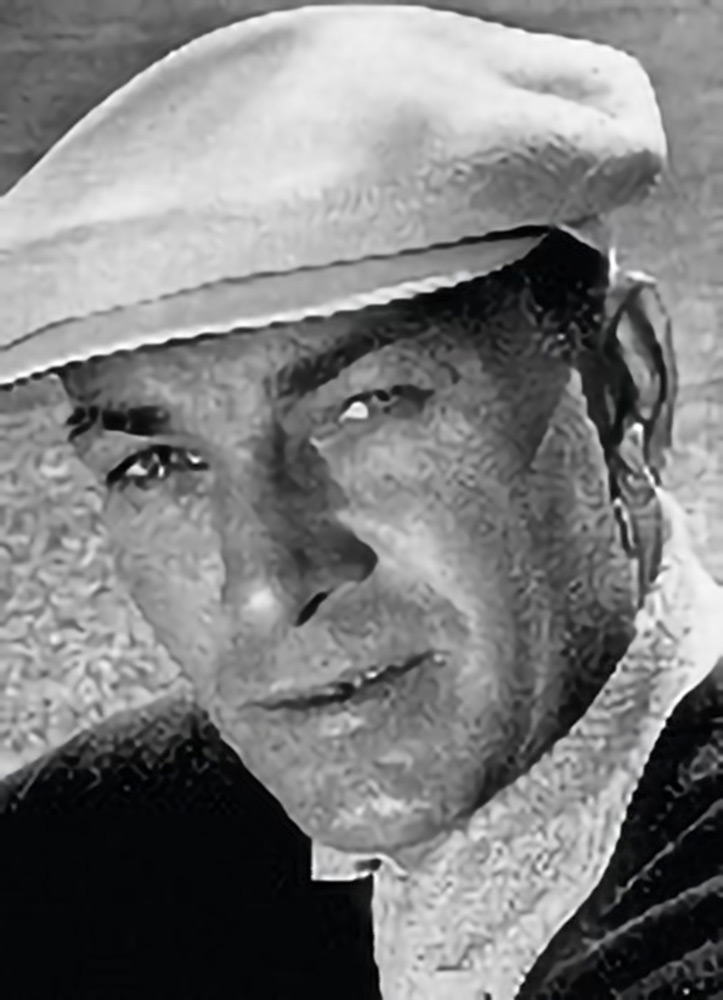 "The secret is not hitting every shot perfectly. The secret is getting the most out of the shots you don't hit perfectly."
BEN HOGAN
"To me, a scorer is someone who consistently gets the most from his skill level, who often shoots scores that are better than the way he or she hits the ball, and who in that sense regularly beats the golf course. Scorers possess a blend of fundamentals, good attitude and mental strength. If you are a scorer, you will know and play the percentages, and you won't beat yourself."
RAY FLOYD, 3 times major champion
Tour Players understand that most of their rounds, and consequently their career, will be played when their game is somewhere between bad and brilliant, and this is the focus of this workbook – learning to win with your B and C game.
180 pages Canadian Bound in full colour with 27 practical exercises to help learn the Art of Scoring. Players invest hundreds and thousands on equipment and travelling to tournament's but this workbook will assist you build skills that will have more impact on your game than any new putter or wedge.
Don't miss out on this opportunity to short cut your improvement – without these Art of Scoring strategies most players will score significantly higher and not perform to their potential
Only 100 TOURNAMENT PLAY WORKBOOKS available for sale in – first come first served – once they're gone, they're gone